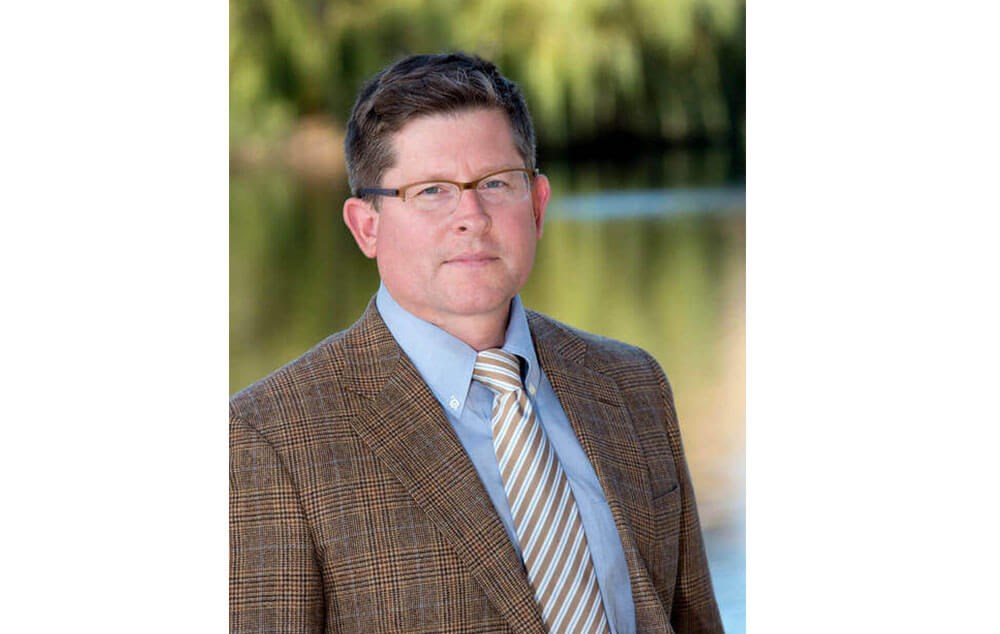 Dr. Freeto has been recognized for providing compassionate care and understands that surgery is not always the first step. He listens to, and works with, his patients to tailor a treatment plan and achieve excellent outcomes. Though he specializes in surgery, Dr. Freeto also provides nonsurgical services such as stem cell injections, biologic augmentation and PRP (platelet rich plasma) injections for appropriate patients based on the most current research.

Dr. Freeto has served as Sports Medicine Director at Queen of the Valley hospital and volunteers his time tirelessly to many local athletic programs.
He has volunteered orthopaedic services in a variety of environments from the inner city to Nicaragua. He has also served as the U.S. National Representative to the American Medical Association.
He is an active member of:
The Arthroscopy Association of North America (AANA)
American Orthopaedic Society for Sports Medicine (AOSSM)
American College of Sports Medicine (ACSM)
California Orthopaedic Association (COA)

Outside of his practice, Dr. Freeto enjoys spending time with his family. An avid cyclist, he has completed the Death Ride – Tour of the California Alps and enjoys climbing the hills of Napa Valley. He looks forward to serving this community for many years.