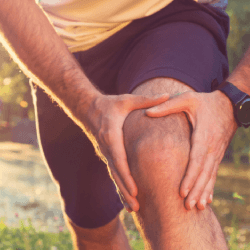 Procedure Name:

Knee Arthroscopy Service
Our Napa, CA surgeons perform knee arthroscopy to treat knee injuries such as a torn meniscus, ACL or PCL damage, joint damage, and more.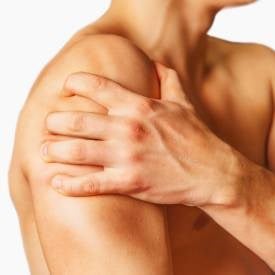 Procedure Name:

Shoulder Arthroscopy Service
Shoulder arthroscopy is a minimally invasive procedure performed to treat frozen shoulder, rotator cuff tears, shoulder impingement, and more.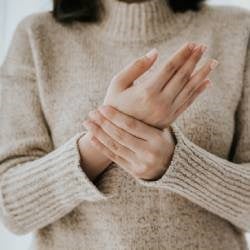 Procedure Name:

Wrist Arthroscopy Service
Minimally invasive wrist arthroscopy may be conducted to diagnose and treat wrist pain, fractures, ligament tears, and cysts, among other conditions.