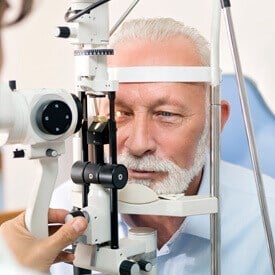 Procedure Name:

MIGS Service
MIGS (minimally invasive glaucoma surgery) are glaucoma surgeries designed to reduce complications by using microscopic equipment and small incisions.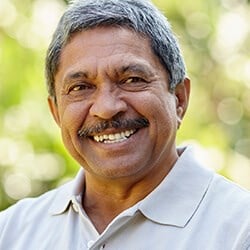 Procedure Name:

Laser Peripheral Iridotomy Service
A laser peripheral iridotomy (PI) procedure uses a laser to create a hole in the iris and treats patients with narrow-angle or acute-angle glaucoma.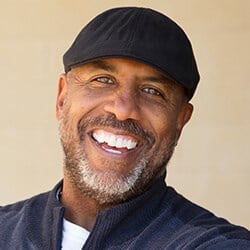 Procedure Name:

Trabeculectomy Service
Trabeculectomy is a glaucoma surgery designed to reduce intraocular pressure. Our practice performs traditional and selective laser trabeculectomies.