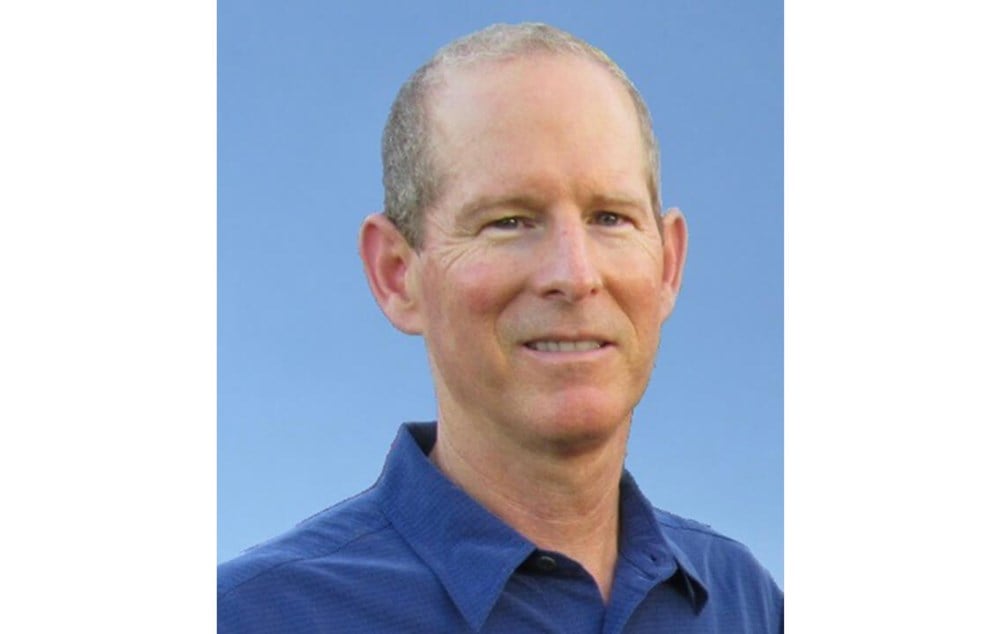 Dr. John Bosetti is a board-certified ophthalmologist renowned as the most experienced cataract surgeon in Napa Valley. Dr. Bosetti discovered his passion for the eye during his schooling at the University of California, Davis. Following his graduation, he went on to the University of California, San Francisco Medical School where he was top of his class. While working through his residencies, he was awarded the Hogan Award twice for his exceptional laboratory research in ophthalmology. Dr. Bosetti has now performed thousands of cataract surgeries and tens of thousands of corrective eye surgeries. His personal goal is to provide patients with the most optimal surgical results and help patients achieve their best vision for their lifetimes.
Reviews
"Excellent, compassionate physician - Held my hand through the entire cataract surgery experience."
Anonymous
Vitals
"Excellent doctor and a wonderful staff. Always fast with little wait, always kind. "
M.
Healthgrades
"Dr Bosetti preformed Cataract surgery on both my eyes recently. I am a retired architect and my vision became cloudy to the point I had trouble driving at night because of the glare and was easily blinded by contrasting bright sunlight and deep shadow. Dr Bosetti diagnosed cataracts in both eyes and recommended lens transplants. He was thorough in testing, clearly answered all questions. The surgery was a overwhelming success. I highly recommend him . "
Anonymous
Healthgrades
"Dr. Bosetti is the best! - Dr. Bosetti is kind-hearted, good with explanations, thorough, quick to determine dx and tx. Overall, a great eye doctor. Top of the class, still!"
Anonymous
Vitals
"My eyes are in good hands - Dr. Bosetti likes to joke with me at the start of the visit but when he gets down to business he gets very serious and I can tell he really cares about my health. When I needed cataract surgery he explained all of the options to me, and provided his recommendation--not the most expensive option, the one that he thought was right for me!! I followed his advice and the results were great. Very grateful for my improved sight."
Anonymous
Vitals