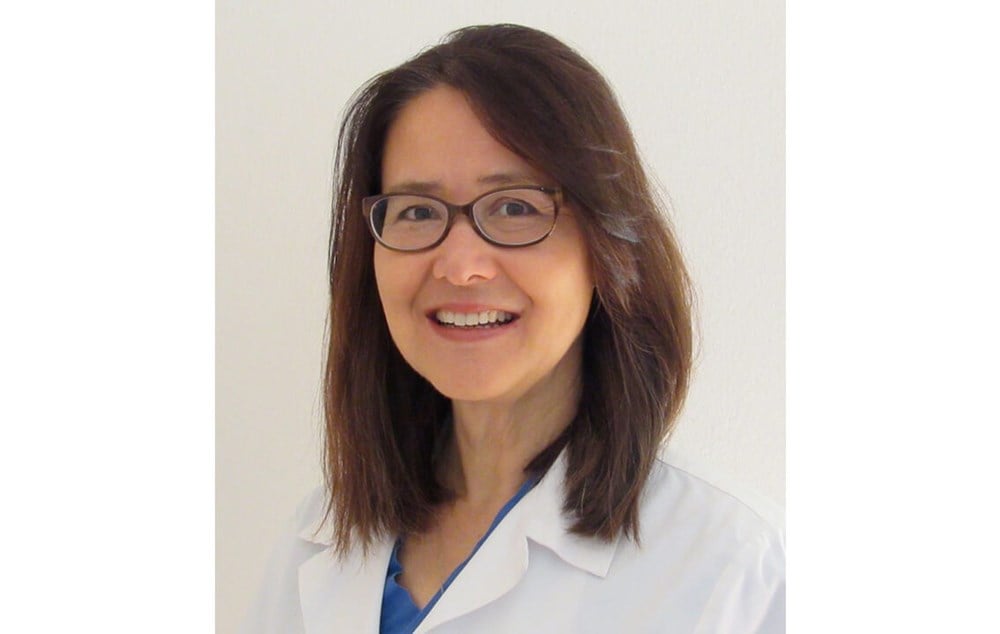 Dr. Nancy Jameson is a board-certified general ophthalmologist with more than 30 years of experience working in the Napa Valley area. Dr. Jameson graduated from Stanford University and went on to the University of California, San Francisco Medical School. She earned a number of awards and honors during her studies, including the American Chemistry Society Award in Analytical Chemistry, the Joseph Collins Foundation Scholarship, and the Janet Glasgow Memorial Achievement Citations. As a resident, she was awarded the Asbury Award for best clinical ophthalmology research and presentation twice. Dr. Jameson specializes in eyelid and cornea problems. She performs eyelid lifts for sagging eyelids, treats skin cancers that relate to the eyelids, and reconstructs eyelids after cancer removal. Other concerns she addresses in her practice include dry eye, eye allergies, watery eyes, and blepharitis.
Reviews
"Four Stars - This office has a reputation for overbooking nd not being prompt. Noeither of the two physicians have a great bedside manner and seem to lack real interest and follow-up"
Anonymous
Vitals
"Dr Jameson listens carefully to her patients, and is extremely thorough. I couldn't be happier."
Anonymous
Healthgrades
"Very Friendly Doctor - Dr. Jameson is a very friendly and approachable doctor. She was very thorough in analyzing and treating my condition. I would highly recommend her to anyone who wants to be seen by a really smart and compassionate doctor. Her staff is also very nice and I only have positive things to say about the office."
Anonymous
Vitals
"Five Stars - Dr. Jameson is the best. She is friendly and easy to talk to. I received a thorough eye exam and got all of my questions answered. Easy to make an appt at this office and the staff was super friendly. I felt like this office actually cares about their patients."
Anonymous
Vitals
"Five Stars - I personally am not Dr. Jameson's patient, but she has taken care of both of my children. My younger daughter was afraid of the doctor and didn't want to go, but my older daughter was excited because she thought glasses were cool (I don't know why? They are cute on her though!). Anyway, Dr. Jameson helped my younger daughter relax and even crack a smile during her examination, and my older daughter had a lot of fun picking out glasses! I got both girls sunglasses too, since they spend a lot of time outside playing soccer."
Anonymous
Vitals