Can Smoking Cause Cataracts to Develop in the Eyes?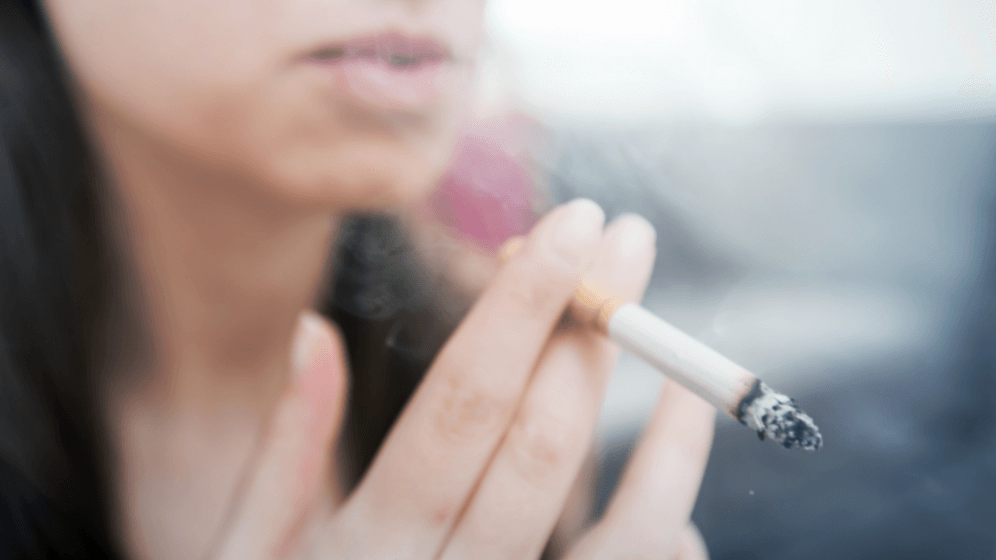 One of the most common problems in adults over 40 is cataracts. Cataracts are a clouding of the lens inside your eye, which can lead to loss of vision and eventually blindness. If you smoke excessively, it may increase your chances of developing cataracts in Napa, CA. This is because smoking damages the cells that keep your eyes strong and healthy.
Many people who smoke may not realize they're putting themselves at risk of cataracts. In this blog, the board-certified ophthalmologists at Precision Surgery Center of Napa Valley will discuss cataract symptoms and why smoking is a risk factor for their development. Call to learn about cataracts as well as treatment options, like cataract surgery.
What else causes cataracts besides smoking?
Cataracts form when someone's lens becomes cloudy due to protein buildup. Cloudy vision prevents people from seeing clearly while reading, driving, browsing on their phones, or watching TV. Smoking is not the only cause of cataracts, however. One of the main causes of cataracts is age, and it's most common in adults over the age of 40. Cataracts could also be inherited or caused by an underlying medical condition.
How does smoking cause cataracts?
Cataracts should be a concern for any person as they age. However, your chance of getting cataracts is significantly higher if you smoke regularly. The chemicals found in cigarettes can damage your eyes and cause the cells to deteriorate and break down. Smokers should watch out for cataract symptoms, like blurry or cloudy vision, sensitivity to light, and muted colors.
While it's impossible to avoid cataracts completely as you grow older, you can reduce your risk of developing them by quitting smoking as soon as possible.
Is it too late for smokers to protect themselves from cataracts?
It's never too late to stop smoking and lower your risk of cataracts! We encourage patients who smoke to visit Precision Surgery Center of Napa Valley for regular eye exams. During an assessment, our ophthalmologists will ask about your health and family history of vision problems. We also check for signs of cataracts to ensure you have healthy eyes.
As a leading eye surgery center in Napa, CA, we are dedicated to serving patients with excellence and improving their quality of life. As such, we welcome all new patients who want to test for cataracts or discuss cataract surgery. Our team is also happy to provide education and resources for people who want to quit smoking to improve their eye health.
What are my cataract treatment options?
Cataract surgery is essential for people with cataracts. Our cataract treatment involves removing the clouded lens and replacing it with a new intraocular lens. Precision Surgery Center of Napa Valley begins by numbing your eye and using a special device to keep the eye open. The process is easy and comfortable when performed by a member of our trained team.
Once we create a small incision near the cornea, we remove the cloudy lens and put the intraocular lens in place. Patients are given recovery instructions so they can protect their eyes and heal after surgery. We'll schedule follow-up appointments to check your eye and the new lens. Patients are highly encouraged to stop smoking during recovery.
Reduce your risk of cataracts
Smoking is unhealthy and bad for your eyes. It can cause cataract symptoms, like cloudy vision and even blindness, if left untreated. If you're a smoker and have noticed any changes in your vision, meet with a board-certified ophthalmologist in Napa, CA. Call Precision Surgery Center of Napa Valley so we can diagnose your condition and recommend cataract treatment options that will improve your sight.