What Are the Symptoms of Chronic Wrist Pain?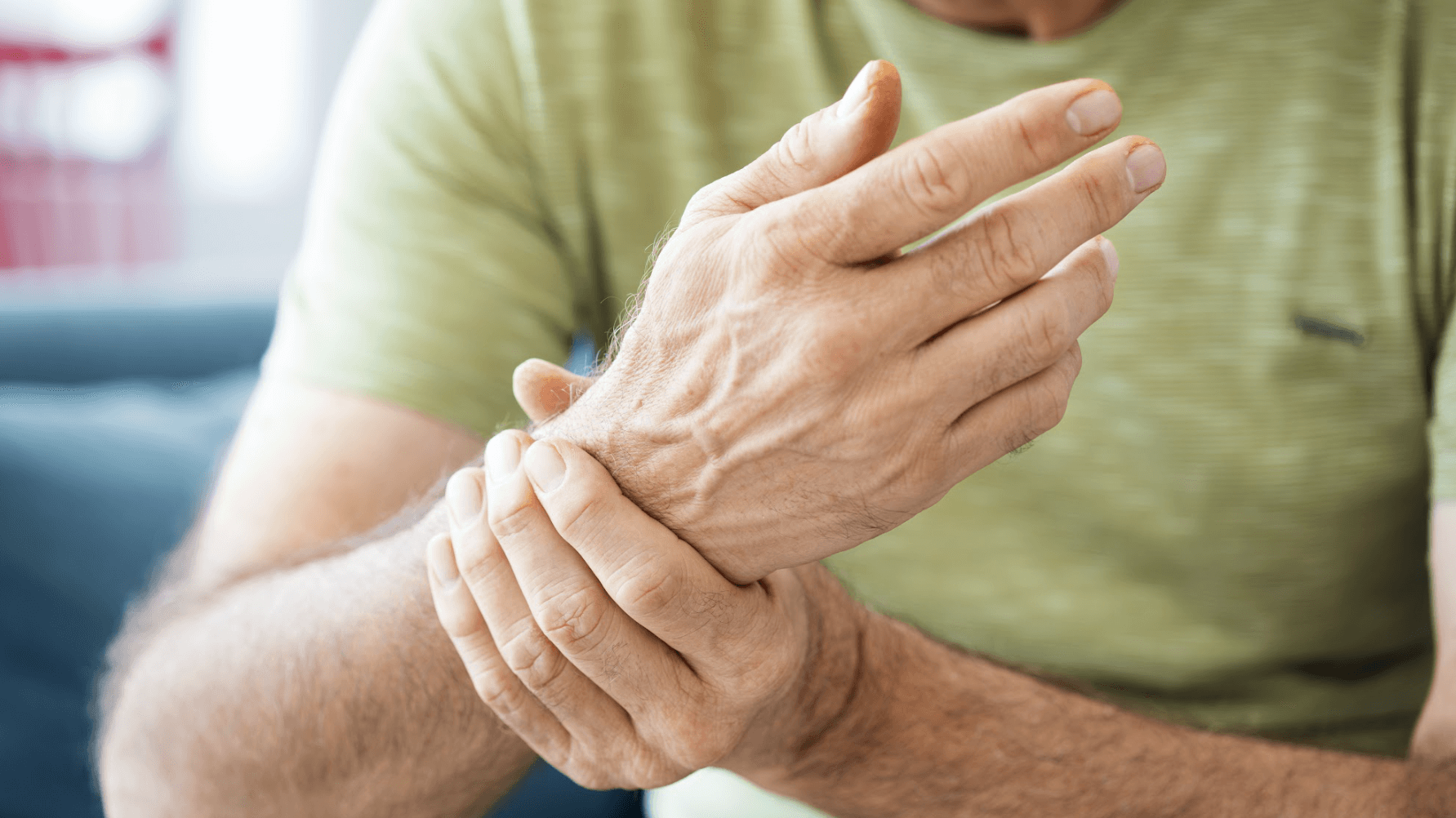 Wrist pain can be a complex issue, and it's not something you should ignore. With a variety of underlying causes, accurate diagnosis and treatment are essential. At Precision Surgery Center of Napa Valley, our expert orthopedic surgeons excel in diagnosing and treating various types of wrist conditions. Whether it's a simple overuse injury or something more serious, our team is here to help you get the care you need. We employ the latest medical technologies and techniques to ensure that you receive the best possible treatment. For more information or to schedule a consultation, contact our Napa, CA facility today.
What are common symptoms of chronic wrist pain?
Chronic wrist pain can manifest in a multitude of ways, often depending on its underlying cause. You may experience symptoms that range from mild to severe, affecting your ability to perform everyday tasks. Common symptoms include:
Swelling or redness
Loss of motion or stiffness
A clicking or popping sound when moving the wrist
Awareness of these symptoms is the first step in addressing the issue. A comprehensive examination is often the best way to determine the severity and nature of your condition.
What can cause wrist pain?
Wrist pain can arise from a multitude of factors and conditions. Overuse injuries, ligament tears, and ganglion cysts are some of the more frequent causes of discomfort. Other potential causes include carpal tunnel syndrome and tendonitis. Because the origins of wrist pain can be so diverse, it's crucial to consult with an orthopedic surgeon for a thorough diagnosis. A detailed medical history, physical exam, and imaging studies can help pinpoint the exact cause and help tailor the treatment specifically to your needs.
How is chronic wrist pain diagnosed?
When it comes to diagnosing chronic wrist pain, our team at Precision Surgery Center of Napa Valley employs a multi-disciplinary approach. We often perform wrist arthroscopy to identify the root cause of your condition. This minimally invasive test can identify ganglion cysts, ligament tears, and chronic wrist pain. Once a diagnosis has been established, a customized treatment plan can be created to address your specific needs.
What are the treatment options available?
When it comes to treatment, there are various options, depending on the cause of your chronic wrist pain. Pain relief strategies might include over-the-counter pain relievers like NSAIDs, physical therapy, or corticosteroid injections for inflammation. In some cases, we may be able to perform a procedure at the same time during wrist arthroscopy.
How can Precision Surgery Center of Napa Valley help?
At our Napa, CA, facility, we take a comprehensive approach to treating wrist pain. From your initial consultation to diagnosis and treatment, our orthopedic surgeons and medical team are committed to providing you with top-of-the-line care. Utilizing state-of-the-art techniques, we focus on identifying the root cause of your symptoms and crafting a personalized treatment plan tailored to your specific needs. If you're experiencing chronic wrist pain, don't wait for it to worsen. The expert orthopedic surgeons at Precision Surgery Center of Napa Valley are here to help you get back to enjoying life with less pain. Schedule your appointment today for a comprehensive evaluation, and take the crucial first step toward resolving your wrist pain effectively.