Don't Let Saggy Eyelids Interrupt Your Vision. Consider an Eyelid Lift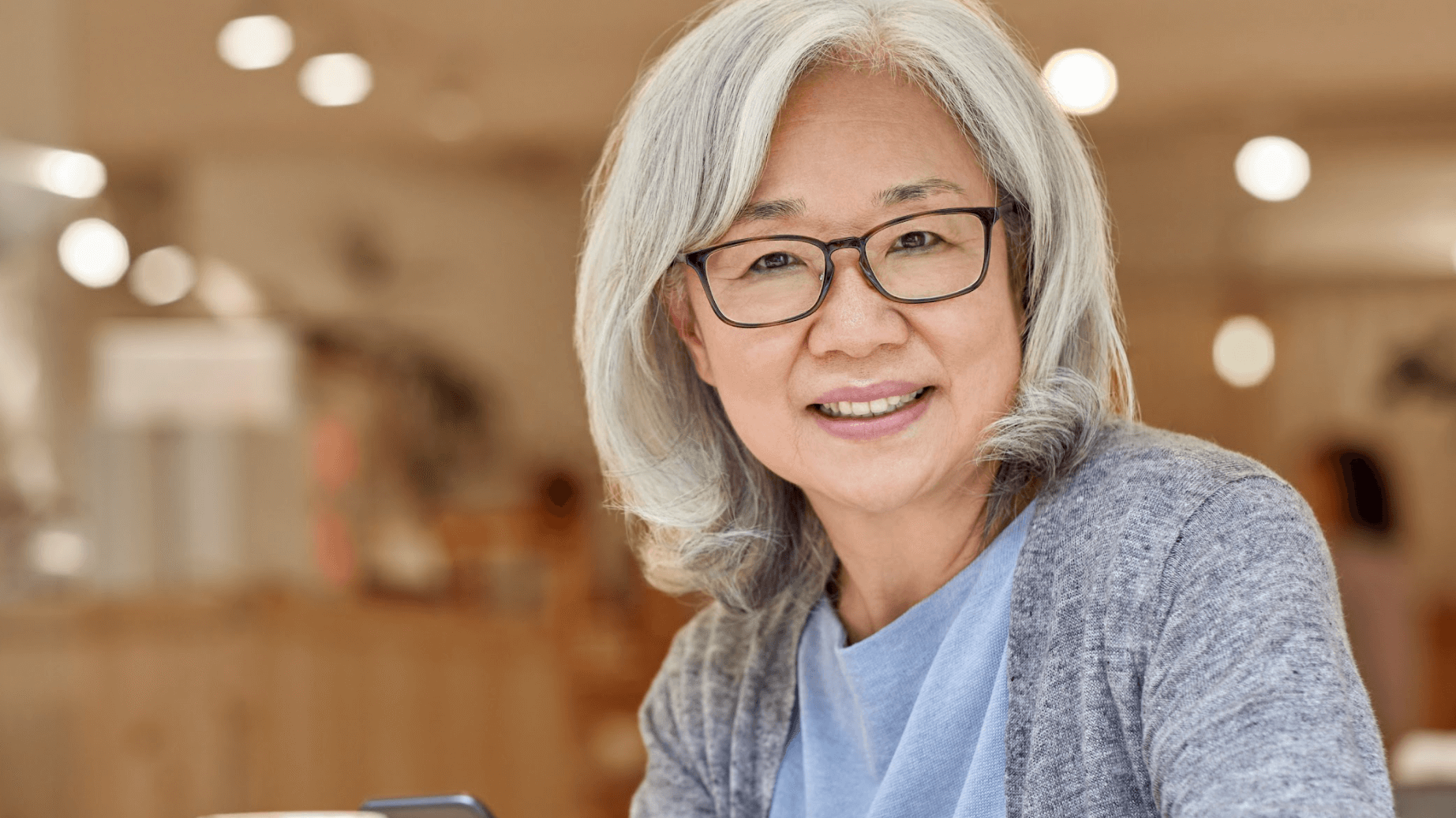 At Precision Surgery Center of Napa Valley, we make every effort to offer you compassionate, comprehensive care. As such, we deal with a wide variety of ocular and visual problems, including the well-known cataracts, glaucoma, and corneal disorders. We also offer oculoplastic surgery for the lesser-known but potentially just as detrimental problems of the eyelid.
One excellent option is an eyelid lift, which offers a double advantage. First, it can correct the drooping or sagging that obscures your vision. Second, it'll give you a lovely, younger look. So, reach out to us today in Napa, CA to explore your options!
Get an aesthetic and functional boost with an eyelid lift
There are numerous body features that can make others think we're younger (or, unfortunately) older than we are. This includes our various facial features, as the onrushing years, along with the inescapable effects of gravity, slowly but surely rob us of our youthful appearance. We lose volume, the skin starts sagging, empty-looking pockets pop up in different regions, and lines, as well as wrinkles, begin forming.
But among the most noticeable signs of aging are those that affect the eyes since they're the first thing many people notice. And it's impossible to ignore when they become a bit less youthful than we'd like. The breakdown of protein fibers, along with other factors, causes the skin around the eyes to lose its firmness and suppleness. It may begin to droop or puff, or develop "bags," either below or under (or both) the eyes. Additionally, drooping eyelids may even adversely affect an individual's vision.
So, an aesthetic fix to this problem will also yield functional results. And our expert eye doctors in Napa would love to help you enjoy the better vision that translates to improved performance (and enjoyment of) your work, school, family obligations, and leisure activities. All while looking noticeably better: like a more energized version of yourself.
What to expect from your expert oculoplastic treatment
You aren't just getting a visual and cosmetic boost; you're also getting top-notch personal service. We always take a person-first approach, meaning we don't treat you like just another patient but as a unique individual. So, we'll discuss your treatment options, expectations, and lifestyle factors to formulate the best strategy to give you the look you desire.
The procedure itself, an eyelid lift, is known as a blepharoplasty, blepharo being a Greek-derived prefix that means eyelid in medical lingo. It's a straightforward, outpatient procedure during which our expert team carefully removes any excess fat, muscle, or skin from the region around the eyes. While you shouldn't expect to be seriously inconvenienced post-surgery, you will be required to have someone drive you home and then take a few days off for healing.
Contact us today for better eyesight and a more youthful appearance
Don't let droopy eyelids reduce your life enjoyment. Reach out to us as soon as possible at Precision Surgery Center of Napa Valley in Napa, CA, so our experienced physicians can devise a treatment plan tailored just for you. You'll be enjoying renewed eyesight and a revitalized visage before you know it.