How Can Glaucoma Patients Benefit From Trabeculectomy?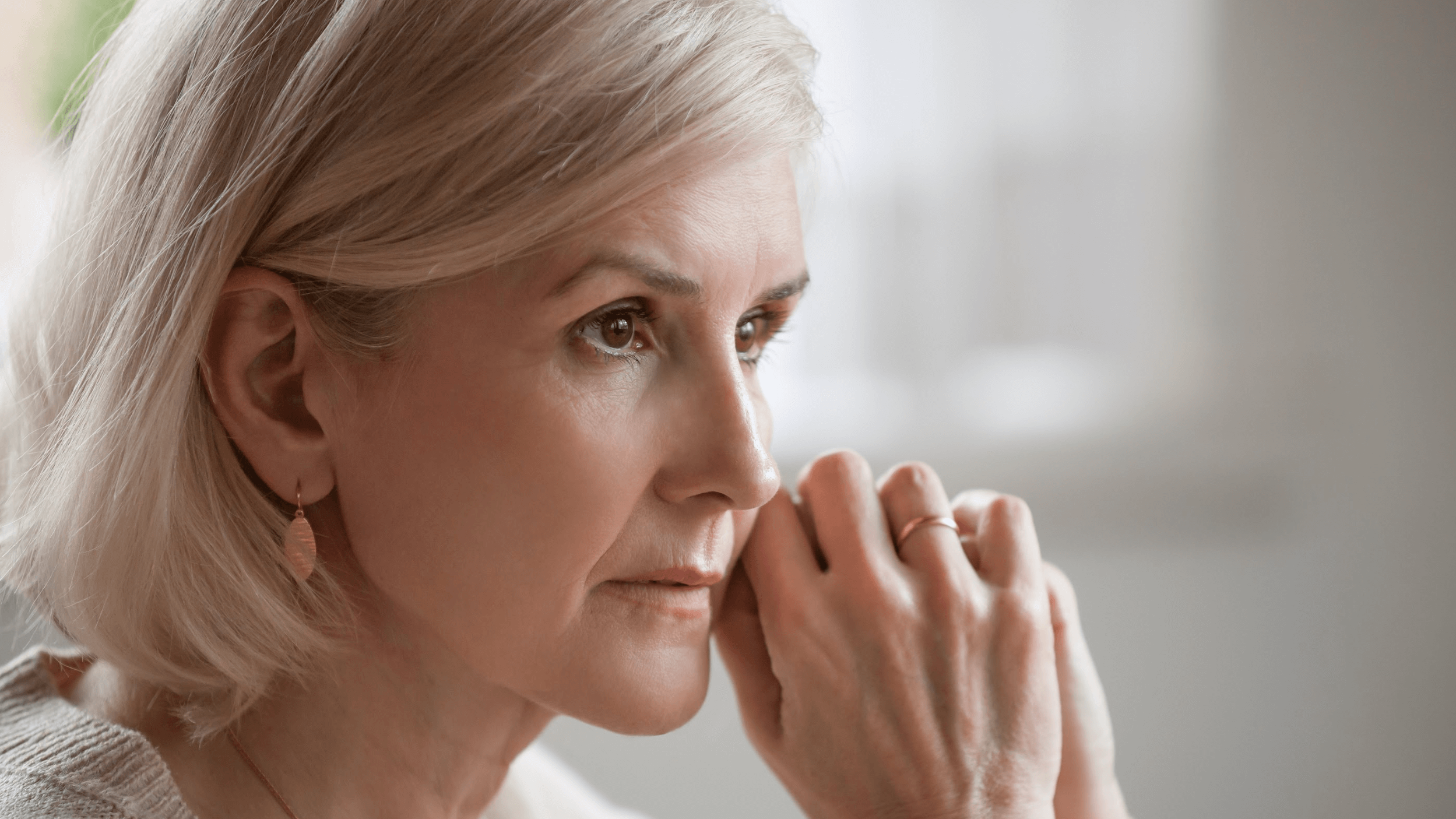 Glaucoma is a common but serious condition that causes high intraocular pressure to damage the optic nerve. When left untreated, glaucoma can lead to loss of vision and eventually blindness. When prescription eye drops or medications fail to reduce pressure, the board-certified ophthalmologists at Precision Surgery Center of Napa Valley may recommend trabeculectomy.
Below, our team discusses the details of trabeculectomy and how it benefits many glaucoma patients. We also provide advice for those considering trabeculectomy surgery in Napa, CA. Keep reading to learn more or schedule a consultation at our facility.
What raises intraocular pressure?
Intraocular pressure, or IOP, is the fluid pressure inside the eye. This fluid, called aqueous humor, is supposed to drain through the trabecular meshwork—a spongy network of tissue—located near the cornea.
Glaucoma happens when the trabecular meshwork is blocked, preventing aqueous humor from draining as it should. This blockage causes IOP to rise, which in turn damages the optic nerve. Unfortunately, glaucoma can lead to irreversible vision loss and blindness when the condition is left alone for too long.
What is trabeculectomy?
Trabeculectomy creates a new drainage pathway for aqueous humor to flow out of the eye. This lowers IOP and protects the optic nerve from further damage.
During a trabeculectomy, our ophthalmologists at Precision Surgery Center of Napa Valley create a tiny hole in the outer wall of the eye and a small pocket through which the fluid can escape. Surgery may be performed while the patient is under local or general anesthesia, so patients can feel at ease. A trabeculectomy in Napa, CA lasts around 45 – 60 minutes and comes with a low risk of complications.
What are the benefits of trabeculectomy?
Most glaucoma patients use daily eye drops to lower intraocular pressure. These drops are mainly applied at night before bedtime. However, these treatments are not always the most effective way to manage glaucoma. Some people forget to use their medications as prescribed, putting them at risk for vision loss.
There are several benefits associated with trabeculectomy, including:
Trabeculectomy is often effective in patients who have not responded well to prescription eye drops in the past.
After trabeculectomy, some patients have normal eye pressure without needing medications.
Some people are better able to control their eye pressure with medication after surgery is complete.
Precision Surgery Center of Napa Valley can perform a comprehensive eye assessment and determine if you are a qualified candidate for this advanced surgery. We can also answer any questions about trabeculectomy and the recovery process.
How successful is trabeculectomy?
The success of trabeculectomy varies among patients, but the procedure is often very effective in lowering IOP on a long-term basis. Our glaucoma patients have experienced excellent results with trabeculectomy and have been able to better manage their eye pressure with no issues.
Patients must follow all post-operative instructions as provided by the Precision Surgery Center of Napa Valley to ensure the best possible outcomes. We also schedule follow-up exams to monitor intraocular pressure moving forward.
Protect your eye health
Glaucoma is a serious condition that must be managed by a professional. If you have glaucoma, it is important to seek treatment as soon as possible. The board-certified ophthalmologists at Precision Surgery Center of Napa Valley offer trabeculectomy for individuals with high intraocular pressure. Call for your next appointment and learn more about our state-of-the-art solutions in Napa, CA.