What Happens During Blepharoplasty?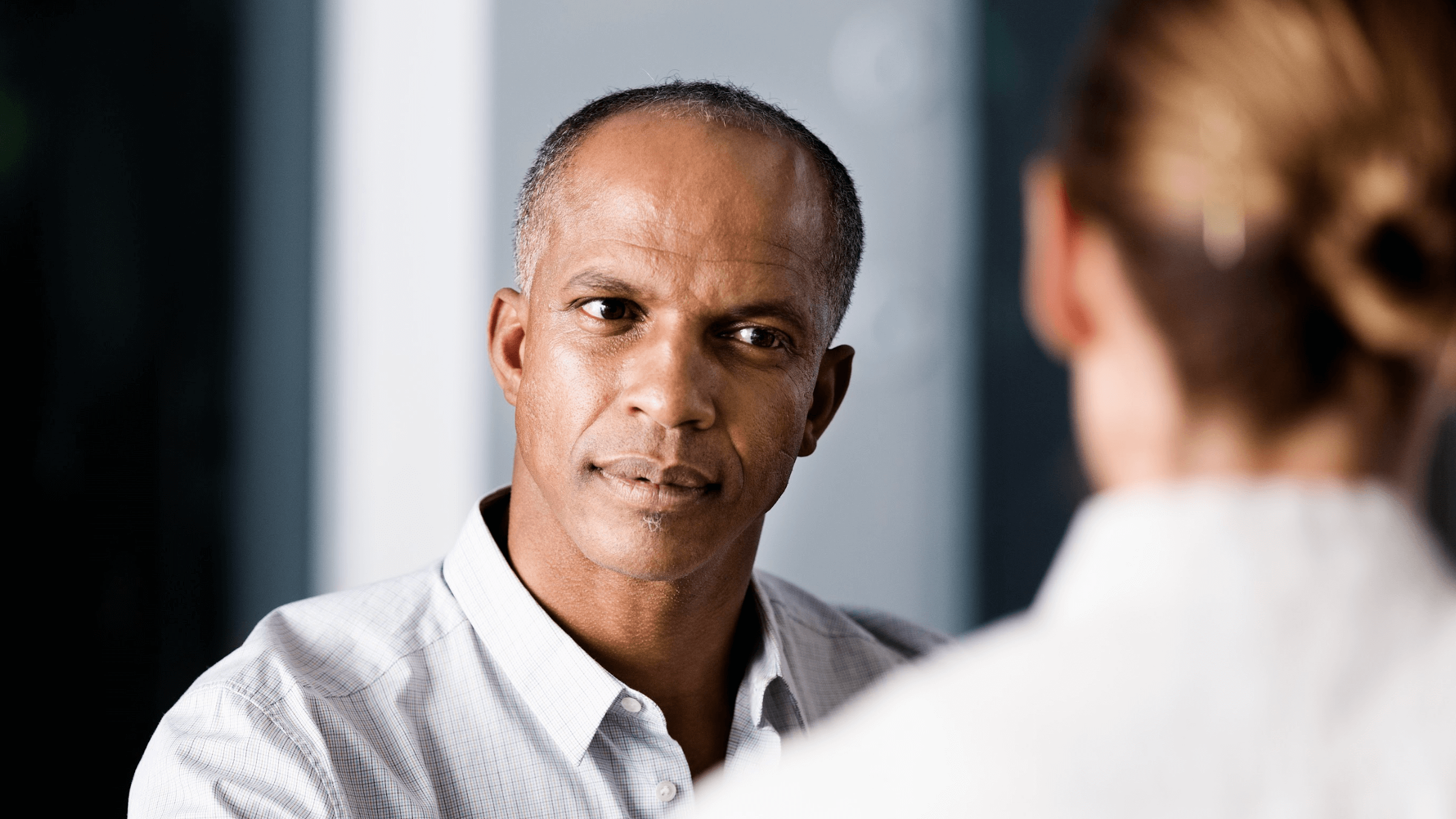 Our specialists at Precision Surgery Center of Napa Valley offer a comprehensive spectrum of eye care. In addition to vision correction and other services, we're thrilled to provide oculoplastic treatments like an eyelid lift, or blepharoplasty. The eyes are a main point of focus and the first thing many people notice about us. And you can increase the odds of making a stunning first impression by presenting a more youthful visage through blepharoplasty.
As we age, the skin loses its suppleness, texture, and elasticity, which leads to sagging and drooping. It's especially pronounced in the eyelids, making many of us look older than our actual age. But an eyelid lift can refresh one's appearance, and you can explore your options for a re-energized look in Napa, CA, by reaching out to us today.
What causes the eyelids to droop and sag?
Time breaks down various tissue types throughout the body. One distressing example may become apparent in the eyelids, where the skin stretches and the muscles weaken. The sagging skin and fat accumulation can lead to numerous unaesthetic issues, including puffiness, drooping, and sagging in the eyelids, as well as above and below.
This deterioration may be an inevitable consequence of the passing years, and it can make individuals look older and tired. It's not just an aesthetic woe, as drooping skin can adversely affect one's vision by blocking some of the visual field. Therefore, blepharoplasty can not only make you look younger and more alert, it can also restore your visual freedom.
What happens during blepharoplasty?
Your first step toward a brighter, younger visage is a detail-attentive consultation with our ocular specialists. We'll discuss your goals, expectations, lifestyle factors, and more while designing a treatment regimen with your best results in mind. The specifics depend on various personal aspects, including overall health, any medications you may be taking, and the unique physiology of your eyes and eyelids.
Blepharoplasty is an outpatient procedure performed using anesthesia to minimize pain and make you as relaxed as possible in our comfortable appointed treatment room. The process involves the removal of the excess skin or fatty tissue that has accumulated due to loss of elasticity, degradation of proteins, weaker muscles, and other consequences of aging.
Afterward, patients may require 2 – 3 weeks of recuperation before returning to normal daily activities, including work. Your overall results should become apparent within 1 – 3 months, and you can help yourself enjoy an optimally transformed look by adhering to aftercare instructions and seeing us for a follow-up appointment, during which we can evaluate your results and recovery.
Lift your lids with blepharoplasty
If you're unhappy with the look of your eyelids or if excess skin or fat has led to drooping that affects your vision, you may be a good candidate for blepharoplasty in Napa, CA. Many past patients enjoy their results, and boosting one's confidence (and, potentially, eyesight) can significantly uplift one's daily life.
So don't hesitate to contact us and discuss the revitalizing, youth-restoring facial transformation made possible by an eyelid lift at Precision Surgery Center of Napa Valley.