What Signs Indicate the Need for Knee Arthroscopy?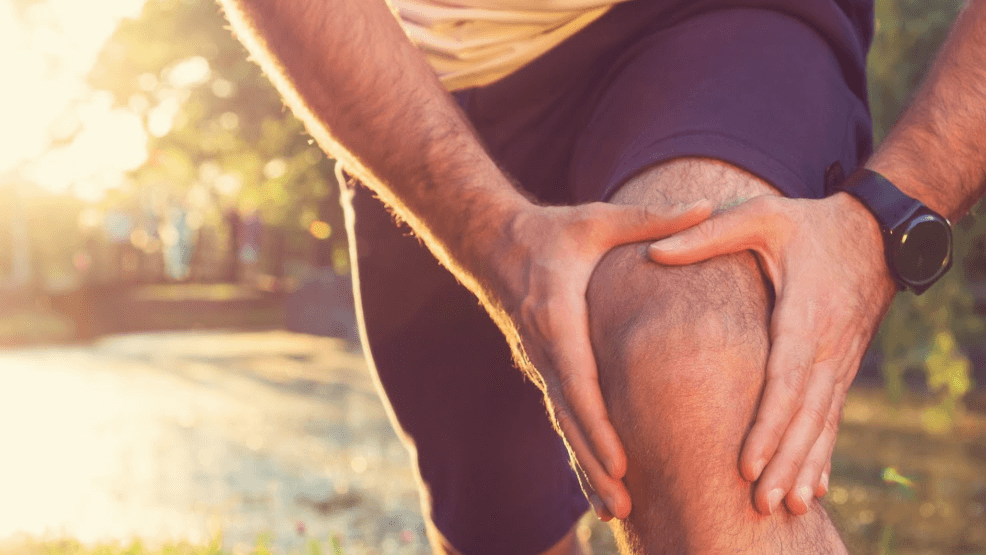 A knee arthroscopy is an outpatient procedure used to diagnose and treat problems like pain that interfere with your daily life. Precision Surgery Center of Napa Valley uses a high-tech camera to look inside the knee and assess the damage, or make repairs as needed. However, it's important to know when a knee arthroscopy is necessary — and what signs indicate the need for this approach in Napa, CA.
Below, our trained specialists describe ideal candidates for knee arthroscopy and how it works to improve your quality of life. We understand the signs and symptoms you may be experiencing, and we're here to help you find relief.
Who is a candidate for knee arthroscopy?
Age, overuse, trauma, and prior surgeries all cause damage to the joints and contribute to the likelihood of knee problems. Though methods like rest and over-the-counter medications help alleviate knee pain, they do not address the underlying cause. Arthroscopy can offer a precise solution in these cases.
Knee arthroscopy is beneficial for people with:
Knee pain and inflammation
Knee instability
Cracking, popping, and clicking sounds when walking or running
Weakness or decreased range of motion in the knee joint
Locking or catching of the knee joint
Precision Surgery Center of Napa Valley begins with an examination and discussion of your medical history. Inform our specialists if you experience any of the above symptoms or have a history of certain illnesses. If we believe knee arthroscopy is necessary, our team will explain all aspects of the procedure in detail so you can make an informed decision before moving forward.
What happens during a knee arthroscopy?
During a knee arthroscopy in Napa, CA, a doctor will make incisions in the treatment area and insert a small camera. After assessing the condition of the cartilage, ligaments, and other structures, they can make any necessary repairs with specialized instruments. The process is usually short and generally pain-free.
Our staff uses state-of-the-art tools and technologies to ensure an accurate diagnosis and comprehensive repairs during knee arthroscopy. Best of all, our treatments are designed to provide long-term relief and improved function of the knee joint.
Recovering from a knee arthroscopy at home
Once you have received a knee arthroscopy, it's important to follow any guidelines or instructions given by our staff. This includes resting the knee joint and using protective gear when needed. To maximize your results, stay hydrated by drinking water, taking supplements or medications as prescribed, and icing your knee for 10 – 15 minutes at a time.
Precision Surgery Center of Napa Valley may schedule follow-up appointments, but feel free to call any time if you have questions or concerns about your knee arthroscopy. We are here to help you make the best decisions for long-term success and improved quality of life.
Learn about the benefits of knee arthroscopy
Any form of knee pain or instability is a cause for concern. Our trained professionals at Precision Surgery Center of Napa Valley know how to approach the situation and get you back on your feet. To learn more about knee arthroscopy or book an appointment, call us today. We look forward to helping you find long-term relief in Napa, CA.