What Vision Problems Will a Refractive Surgery Correct?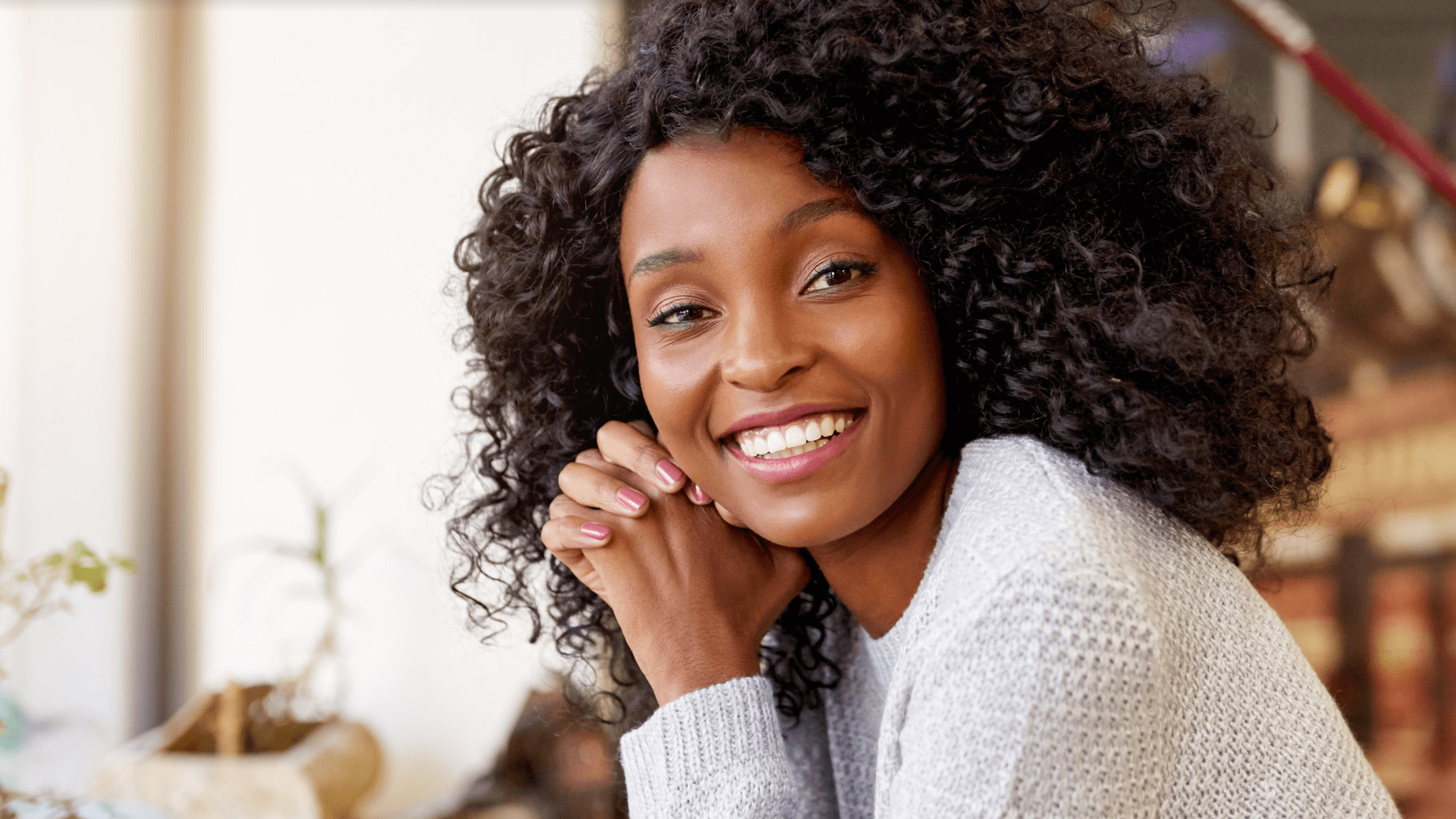 Tens of millions of Americans suffer decreased performance and quality of life due to refractive errors. And many of these cases are very treatable, with the potential for an untold number of Americans to enjoy better vision and win the struggle against improper eyesight.
One effective and clinically proven option is refractive surgery, which is used to correct nearsightedness, farsightedness, and astigmatism. Details vary on a per-patient basis, but if you're troubled by visual woes, contact our eye specialists today at Precision Surgery Center of Napa Valley to schedule a consultation in Napa, CA.
Refractive surgeries can correct refractive errors, such as nearsightedness, farsightedness, and astigmatism
If you have a refractive error that falls within a certain range, refractive surgery can correct that error so you can see the world in a new light. You may no longer have to be victim to the nearsightedness, farsightedness, or astigmatism that obscures the world around you. The commonality of these disorders is due to the incredible intricacy of the eye. It must properly refract (bend) light through various tissue types to focus that light onto the photoreceptive cells of the retina. If any of this bending is disrupted, refractive disorders follow.
Fortunately, our eye specialists at Precision Surgery Center of Napa Valley can provide various treatment strategies. Previous patients rave about their results. They gain a newfound zest for work, school, or daily activities, like working out or reading, now that they can see more vividly. Many also benefit from improved concentration and focus.
Refractive surgeries are simple, effective, and clinically backed
And you, too, may marvel at how good it feels to find relief from faulty eyesight. Ideal candidates will be free of various ocular diseases, though if you don't qualify for a particular procedure, don't be discouraged – we provide numerous options for restoring your sight and eye health. And we're dedicated to devising the most efficient treatment plan possible based on your unique needs.
Some individuals who have undergone refractive surgery no longer need their contacts or glasses, freeing them from relying on vision-aiding devices. However, this varies and is a patient-specific scenario, so you may still need to use one of these aids after your surgery to achieve optimal visual prowess.
The procedure is quick and typically takes less than 30 minutes, and causes practically no pain, only the sensation of pressure. It's an outpatient procedure that doesn't necessitate complex aftercare. We will design a post-care plan for your unique needs, which may include the use of eye drops to improve healing and decrease potential discomfort. You also don't have to worry about being sidelined, as patients generally return to their everyday activities within 24 to 48 hours.
Find out how clear vision can improve your life by getting in touch today
Crisp vision is an invaluable gift and one you can give yourself (or your loved ones) by simply calling our expert ophthalmologists in Napa, CA. If you experience the discomfort and inconvenience of refractive errors, you can take a stand today and begin your journey toward better eyesight and ocular health. Call or visit us at Precision Surgery Center of Napa Valley to join the many millions of satisfied, clear-sighted individuals.