Choosing the Right Premium Intraocular Lens for Your Visual Needs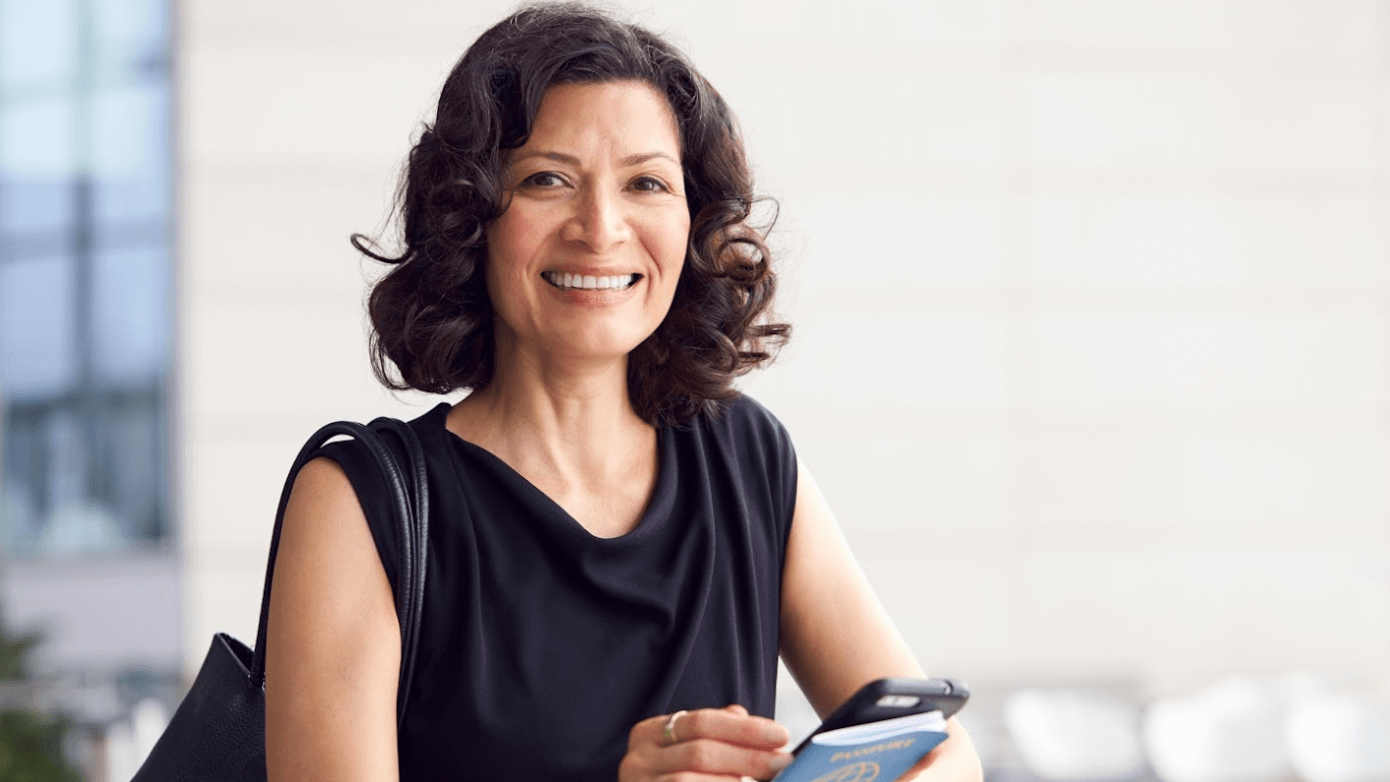 Premium intraocular lenses (IOLs) are a popular form of vision correction, especially if you have cloudy or blurry vision due to cataracts. However, not everyone understands how these lenses work or which ones best suit their needs. So, what factors should you consider before choosing a premium lens?
The ophthalmologists at Precision Surgery Center of Napa Valley can answer your questions about IOLs during a consultation. Call now to schedule an appointment in Napa, CA to get started today. We proudly offer advanced solutions suited to your needs.
What are IOLs, and when are they needed?
Intraocular lenses are usually necessary when you suffer from cataracts, a condition that clouds your vision and causes blurriness, glare or halos around light sources, and double vision. Standard IOLs are used to replace the natural lens of your eye to restore normal vision. Premium lenses, on the other hand, go beyond traditional options and provide far better vision quality and sharper focus. They can even reduce your dependence on glasses and contact lenses.
What happens during an IOL consultation?
Precision Surgery Center of Napa Valley offers many kinds of IOLs based on your needs and lifestyle goals. During your first appointment, our ophthalmologists will review your history of cataracts and perform a comprehensive eye exam. We'll discuss the types of IOLs available, including the advantages and disadvantages of each type. This will help us identify the best option for your vision goals.
What should you consider when selecting an IOL?
When choosing between different premium IOLs in Napa, CA, you should consider factors such as:
Your vision concerns: IOLs can help you manage nearsightedness, farsightedness, astigmatism, and presbyopia.
Your lifestyle: Do you play a lot of sports, or do you prefer reading and other activities that require close-up vision? Do you work with computers for long hours? This will help you determine which intraocular lens is best for your lifestyle.
Your budget: Premium IOLs have different pricing options, so we'll discuss the cost and insurance coverage so you can make an informed decision.
Your eye health: We'll ensure that your eyes are healthy enough for the procedure and discuss any possible risks or complications.
Our team members offer many FDA-approved lenses that meet the highest quality standards. Rest assured that our ophthalmologists will provide the best possible care and guidance throughout your journey.
What results can you expect from premium IOLs?
In general, premium IOLs provide improved vision clarity and contrast. You may also benefit from better night vision, reduced glare, and improved depth perception. Your surgical team can provide more information about the expected outcomes. Rest assured that these lenses are designed to help meet your individual visual needs. Though it takes about 2 – 4 weeks to recover, you'll start to notice the benefits shortly after surgery.
Ask about our premium lenses
When it comes to vision correction surgery, you need the right team and the right lenses for your unique needs. The ophthalmologists at Precision Surgery Center of Napa Valley specialize in premium IOLs and other treatments. Call now discuss your options and find out how we can reduce your reliance on glasses and contact lenses. Our Napa, CA professionals are committed to offering comprehensive and personalized care.