What are the Common Signs of Cataracts to Look For?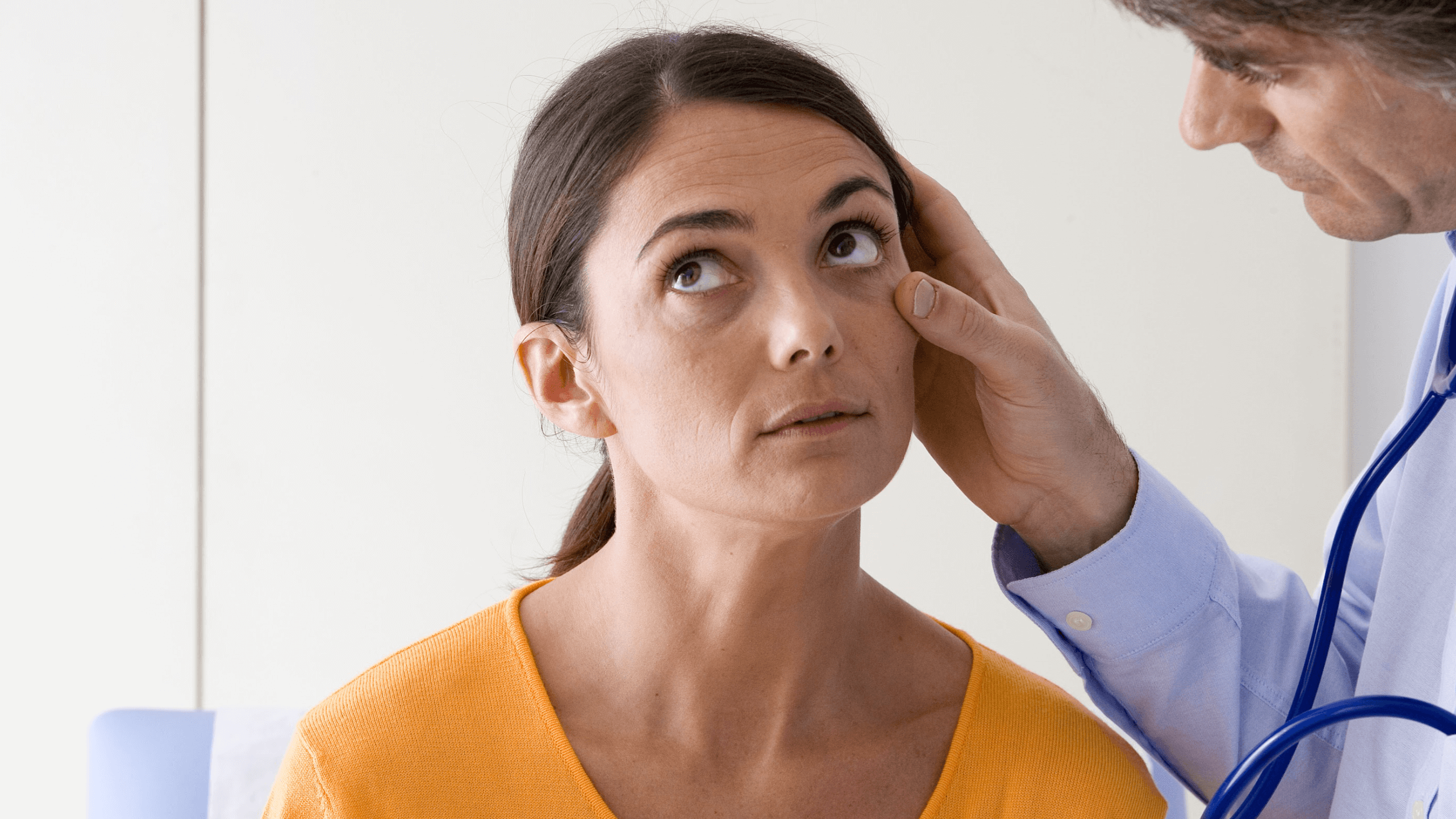 Cataracts are extremely common and typically affect patients in their 60s, 70s, and older. This is due to the natural aging process that breaks down proteins and other structures in the eyes, leading to "cloudy lenses" – or cataracts. At Precision Surgery Center of Napa Valley, our esteemed team of ophthalmologists can help to properly diagnose and treat cataracts at their earliest stages to prevent worsening symptoms and help restore your vision. Here, you'll learn more about what signs and symptoms may mean you are developing cataracts, as well as how cataracts can be effectively and efficiently corrected with small incision cataract surgery in Napa, CA.
What causes cataracts?
Cataracts are typically associated with the natural aging process, which gradually breaks down the lens of the eye. In addition to age, risk factors for cataracts include smoking, diabetes, and genetics.
How do I know if I have cataracts?
To have your cataracts evaluated and diagnosed with certainty, a professional evaluation by your ophthalmologist is needed. Still, there are some symptoms and warning signs of cataracts that you should keep an eye out for. If you are experiencing one or more of the following symptoms of cataracts, call Precision Surgery Center of Napa Valley to schedule your cataract evaluation today:
Cloudy vision
Blurry vision
Difficulty seeing or driving at night
Distorted vision
Dull colors
Halo or glare around lights
Double vision
How are cataracts fixed?
Cataract surgery is the only available treatment for correcting cataracts and has helped millions of men and women enjoy improved vision. Cataract surgery involves removing the compromised natural lens of the eye and surgically placing a new, synthetic lens – known as an intraocular lens (IOL). There are multiple types of IOLs available today, each of which is designed for a unique purpose and application. During your consultation for Napa cataract surgery, our providers will thoroughly examine your eyes, evaluate your cataracts, and determine which type of IOL is right for you.
Cataract surgery itself is performed as an outpatient procedure while the patient is awake. To ensure your comfort and calmness during the procedure, your eye will be numbed with a local anesthetic, and light sedation may be administered. The surgery itself takes just minutes. Our team utilizes the small incision cataract surgery technique to reduce recovery time and postoperative discomfort. The approach involves creating a tiny incision, removing the clouded lens, and inserting an IOL.
Will my vision be 20/20 after cataract surgery?
Not every patient will achieve perfect 20/20 vision after cataract surgery, though some do. In the majority of cases, patients enjoy a substantial improvement in their vision and unwanted symptoms following cataract surgery, with many men and women able to reduce their need for glasses, only wearing them to read or drive. Based on your current vision, the severity of your cataracts, and other factors, our knowledgeable providers will help you understand what results may be possible for you with advanced cataract surgery in Sonoma/Napa Valley, CA.
Get clearer vision in just days by addressing your cataracts in Napa, CA
Cataracts can be a nuisance to your everyday life and can become much worse over time if left untreated. Get back to enjoying the vibrant colors of life as soon as possible by calling Precision Surgery Center of Napa Valley to schedule your cataract surgery consultation with one of our leading Napa Valley ophthalmologists today.